Collaborate or Partner with us
Do you want to become a Partner?
Peoples-Praxis, registered as a charity in the UK, aims to support and empower graduates of master's degrees in Public Health and related fields who work in low- to middle-income countries to extend and apply their skills and knowledge through a practice-based experiential programme. Partners might also act as commissioners of these activities or provide mentors or secondment or internships in their organisations. Examples might be ministries of health or NGOs who want to build capacity in their area of interest such as in public health or monitoring and evaluation or scientific journal editorial boards who want to help build research and writing capacity.
Participants would have access to online educational resources, mentoring by academics and practitioners with more experience, and could gain certification by demonstrating that they have been able to put theory into practice.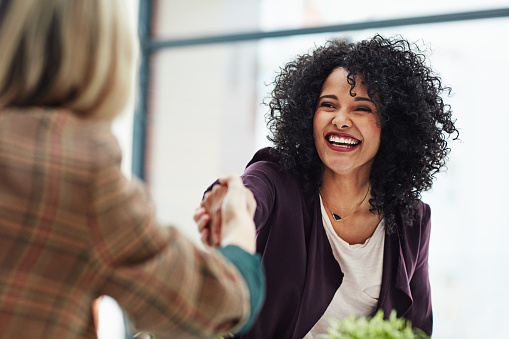 In addition to building capacity, there will be opportunities for bi-directional knowledge translation – learning from the context in which individuals live and work. We seek organisations as partners who might help and define the competencies to be gained in such a programme and offer certification to participants.